Testimonials | Classic Equine Equipment
Testimonials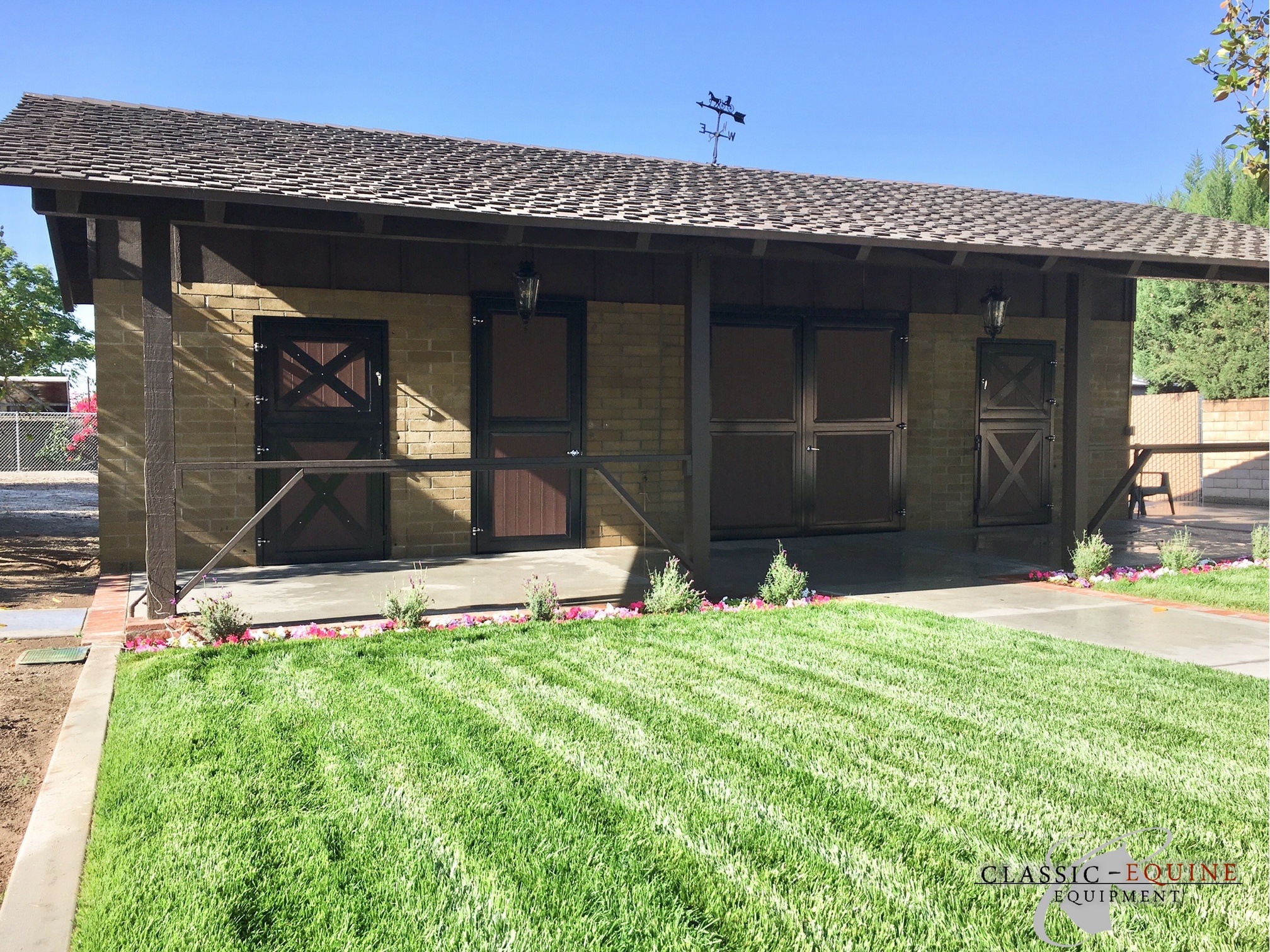 "We chose Classic Equine as we wanted a complimentary and authentic look to our stables. Quality and durability were very important in our decision process. Ken was a pleasure to work with and helped make our short deadline possible. We could not be happier with the end result."
Private Residence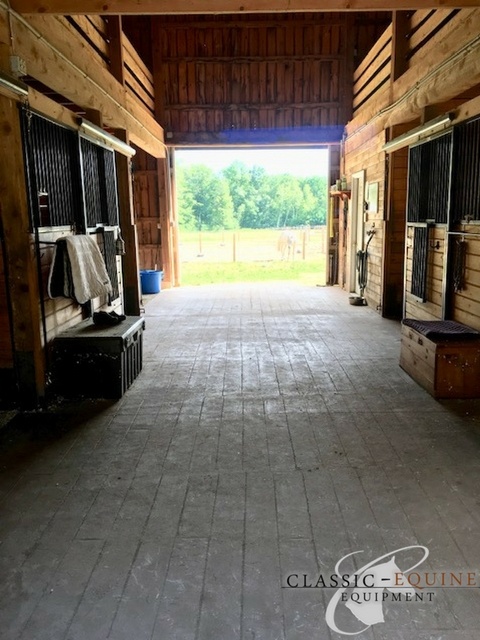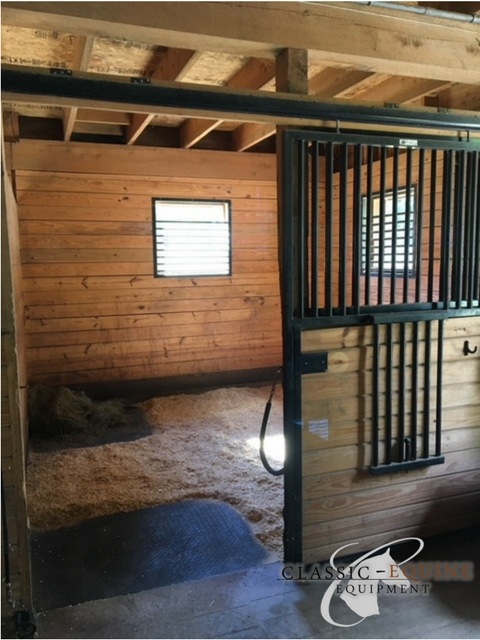 "I am so very pleased with the Classic Equine quality, function and wear. I love my barn! It is about 10 years old and it is still beautiful!"
Kirsten
NH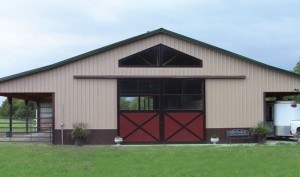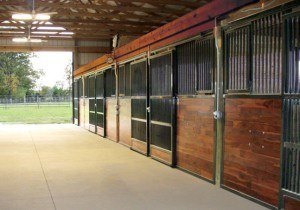 "We absolutely love the high quality of your products. They will no doubt long outlive me!"
Fred B.
Columbus, IN
"These stalls look great and were easy to install."
Tom Bennett
Apex, NC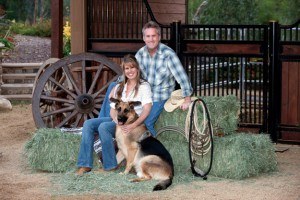 "We so love the Classic Equine look and have been very happy with the quality of your product and the great look of the wood and design."
Sandy Froehlich
Villa Park, CA
"The staff, customers, and horses are thrilled with the new stalls. Classic Equine Equipment was a joy to do business with, start to finish. The stalls are not only aesthetically attractive, they are highly functional and maintenance free."
Jennifer Tommerdahl
Far and Away Farm
Marysville, OH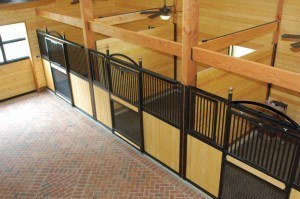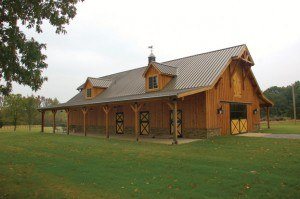 "The installation and quality of your products was great. We liked the way the stall doors were built so much that we had you custom make some doors for us on an equipment building on the same property. Great stuff! After visiting this barn, I now have another customer interested in building a barn using Classic Equine Equipment's products!"
David C. Clark
Germantown, TN
"The stall doors slide like a whisper and without a bolt latch. Closed by a finger touch – it's great. I'm a believer in Classic Equine Equip., Inc. stalls – they are superior!"
Steven Papaeliou
Bella Terra Ranch
Minooka, IL
"Great construction! Accommodated my special color. Friendly and courteous service."
Joseph Ambrose
Seymour, TN
"I have received many compliments on my barn, particularly on the stalls. There are so many things I like about them, I don't know where to begin. They are sturdy, yet attractive. The stall doors open and close effortlessly. Because the lock is on the opposite side from where you slide the door, it can be opened just enough to go in, clean, feed, water, etc. and not worry about the horse wandering out of it's stall. That is one of my favorite features! I really like the grilled feed door, which is easy to open and close. I would recommend Classic Equine stalls to anyone."
Kathie McCauley
Emerald Isle Stables
Gallatin, TN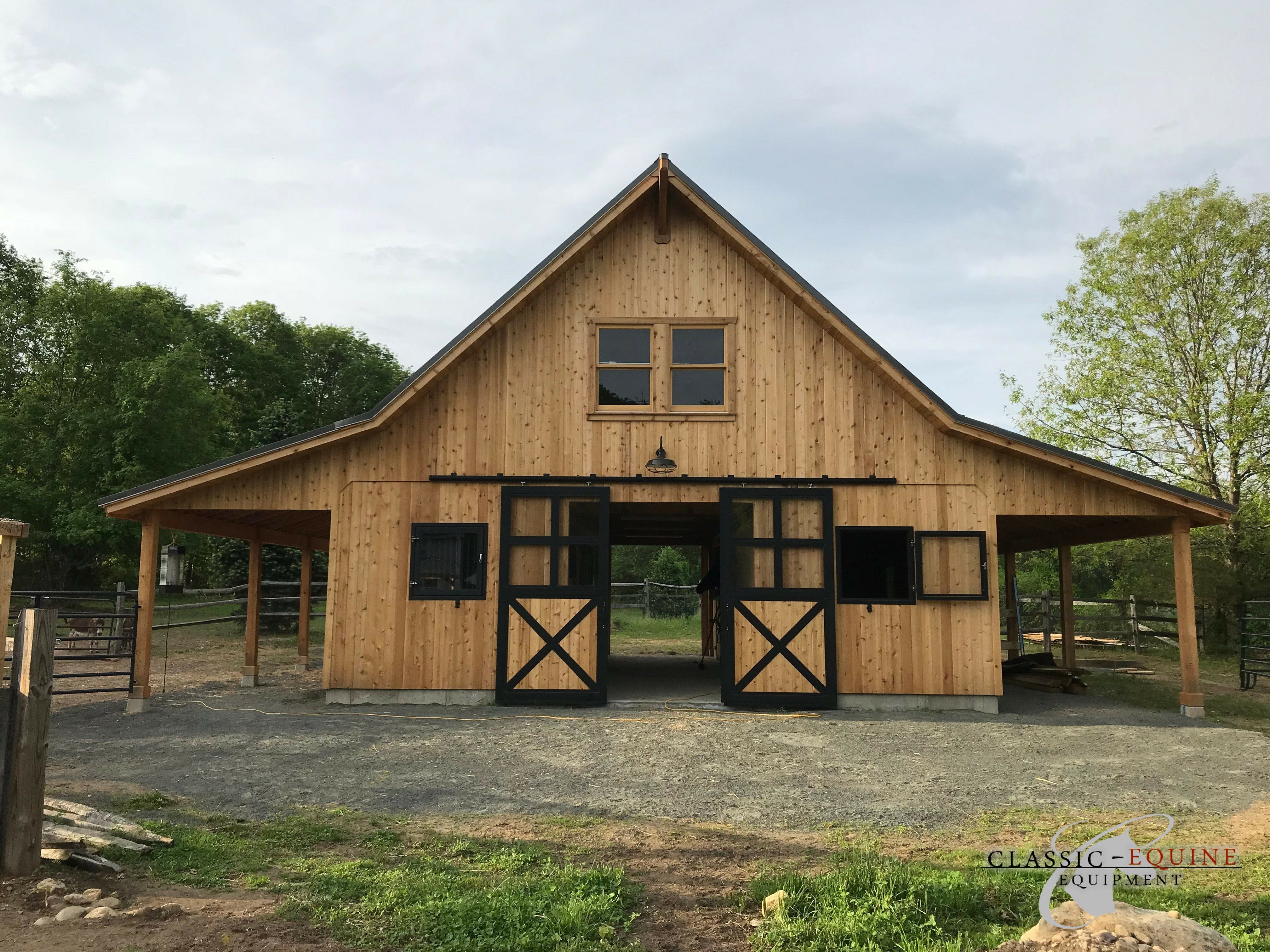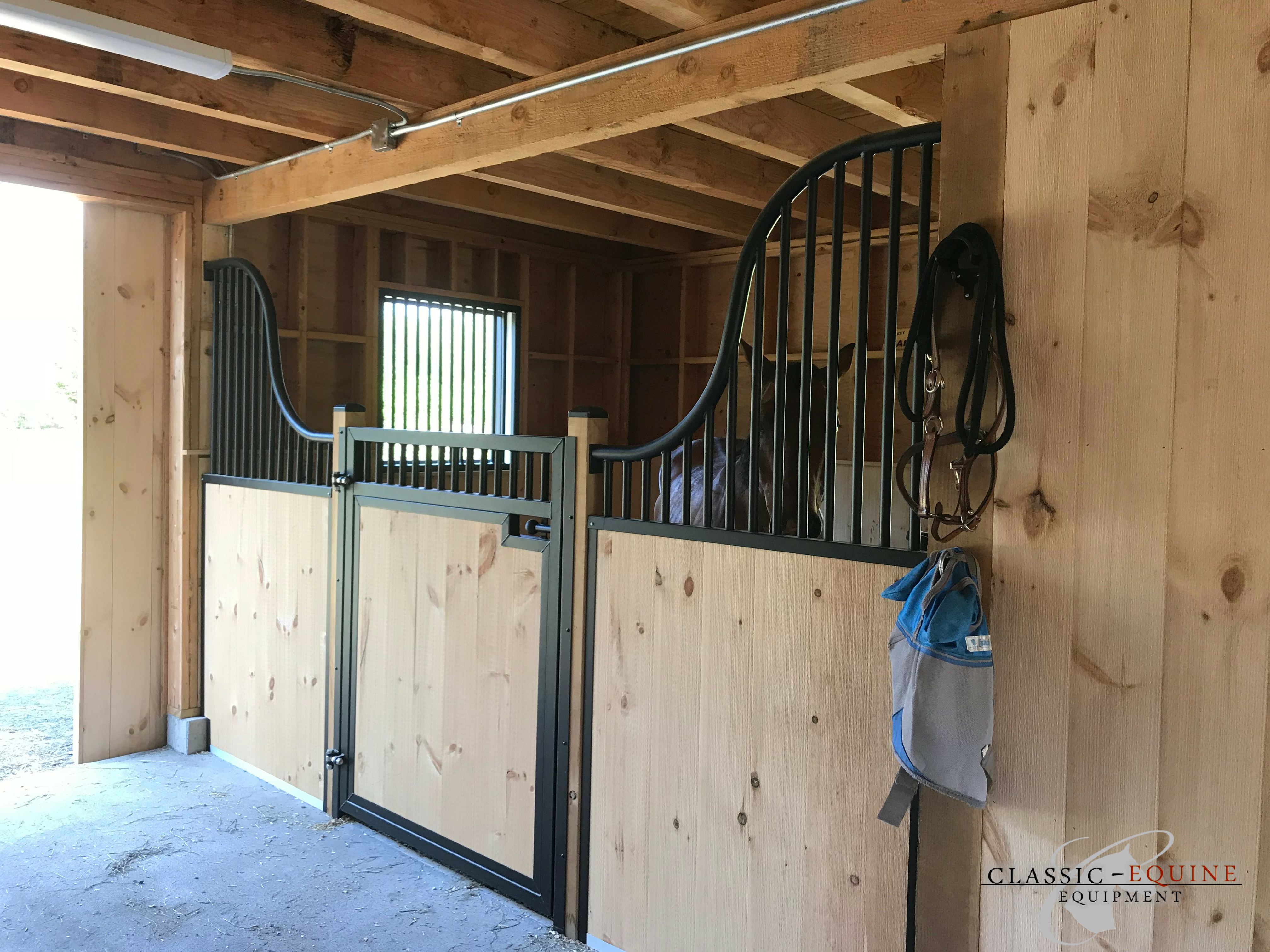 "Matt was extremely helpful, patient and very responsive with us during the ordering process. We are thrilled with the look of our barn and it's due in part to the windows and doors. We were looking for a heavy duty, quality product that will last and that's what we got. Would 100% recommend Classic Equine & 100% would order from them again. Great company- quality products & quality employees!!"
Katie Fontanazza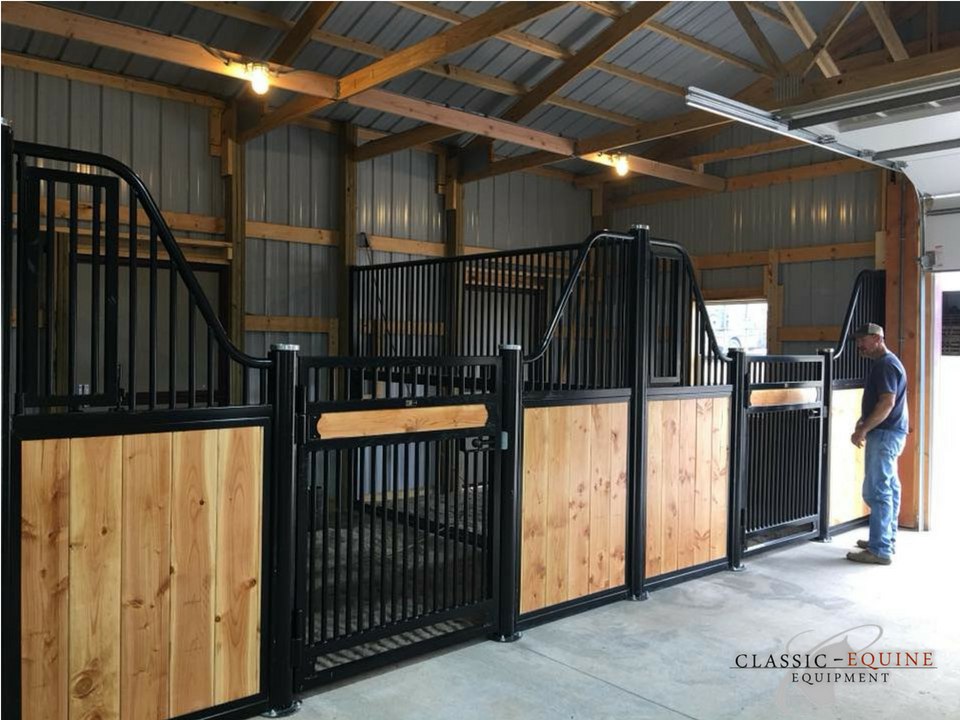 "We got the stalls used, but we were amazed when we picked them up how heavy and well-constructed they are. They are made to last, that's for sure!"
Clint and Jessie Niedens
Pinon Ridge Equine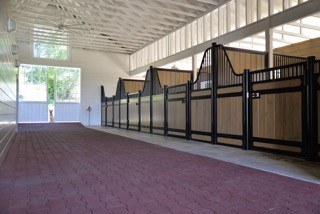 "Classic Equine was a pleasure to work with! Extremely knowledgable and professional, they aided in everything from stall design and layout to helping narrow down the best products for my barn set up, location, and usage. Highly recommend Classic Equine for all of your stable needs."
Amiya
Veatch River Farm
Fort Washington, MD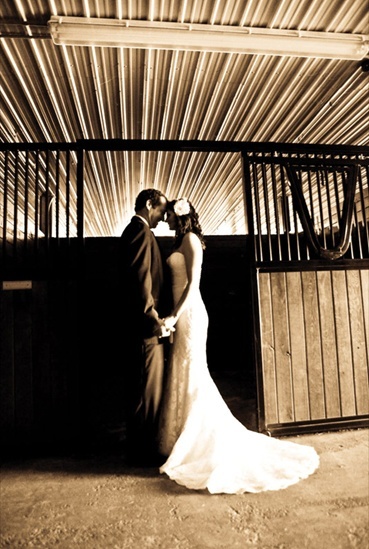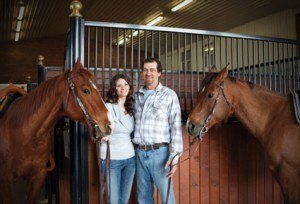 "We got married on our farm and took our wedding photos all over our property including our barn with lovely Classic Equine stalls."
Bill and Lori Z
Afton, MN
"BVRH loves the 40 stalls from Classic Equine Equip., Inc. Not only are the stalls lovely & spacious, but they are durable and almost maintenance-free. Thank you for such a wonderful product."
Sally Goddard
BVRH Therapeutic Riding
Poplar Grove, IL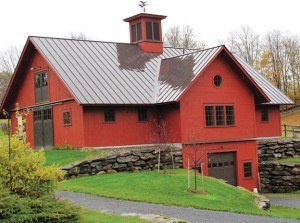 "I want to extend a huge THANK YOU for your assistance with our new barn interior. Classic Equine Equipment really exceeded our expectations from the very beginning. The knowledgeable staff's attention to details made the project exciting and stress free. The stall components, stall mats, aisle mats and hardware are wonderful. Not only do they look terrific but I really appreciate the thoughtful design, quality and performance. The only hard part was deciding among the many available options, customizations and accessories! Thanks for making my barn dream a reality!"
Robin Malkasian
Milestone Farm
Vermont
"Workmanship on stalls excellent! Powder coating was very nicely done. Working with your company was a pleasure."
Mike Losito
Sunset Ridge Farm
Southwick, MA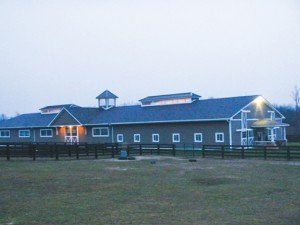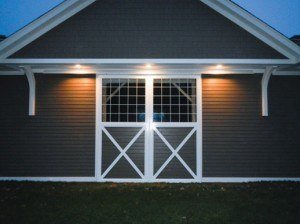 "Absolute Construction would like to thank Classic Equine Equipment for supplying a quality product tailored to the perfect equine facility. The accommodating and reliable service that you have given us has helped our business provide customers with safe, durable and elegant facilities superior to all others."
Jason Grout
Absolute Construction
Michigan
"I am very pleased with Classic Equine Equip., for the wonderful service, quality, and prices that I received. Not to mention that they added safety and a beautiful accent to my facility."
Sue Murphy
Manteno, IL